Googoosh & Ebi Live in Las Vegas
This event is added by Kodoom Robot, We're waiting for final details from the organizer.
This event is past, other events listed from the same artist: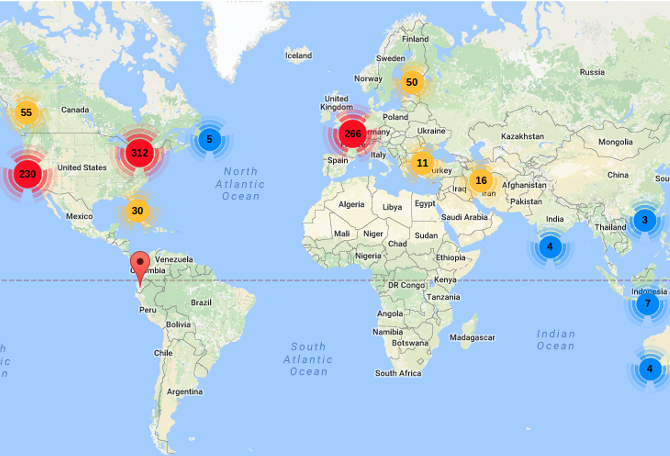 ---
Contact the organizer for latest event info. Kodoom.com is not responsible for any changes made in the above information. Report or Flag this event
Googoosh – Googoosh, born 1949 as Faegheh Atashin in Iran, is considered the most celebrated recording artist in Iran. Although widely known as a singer, she was also an actress in several ...