Sattar & Mansour Concert new york
This event is past, other events listed from the same artist: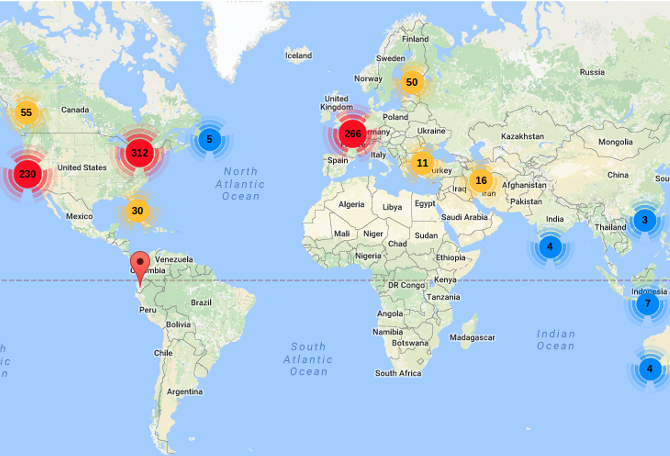 ---
Contact the organizer for latest event info. Kodoom.com is not responsible for any changes made in the above information. Report or Flag this event
Sattar – Abdulhassan Sattarpour (known as Sattar) is an Iranian pop singer. He had gained fame before the Iranian Revolution and became Pahlavi Royal Family court singer up until the ...
---
Mansour – Mansour (Mansour Jafari Mamaghani, born 28 July 1971 in Tehran) is a contemporary Iranian singer, actor, composer and fashion designer. From a new generation of rising singers of ...