This event is past, other events listed from the same artist: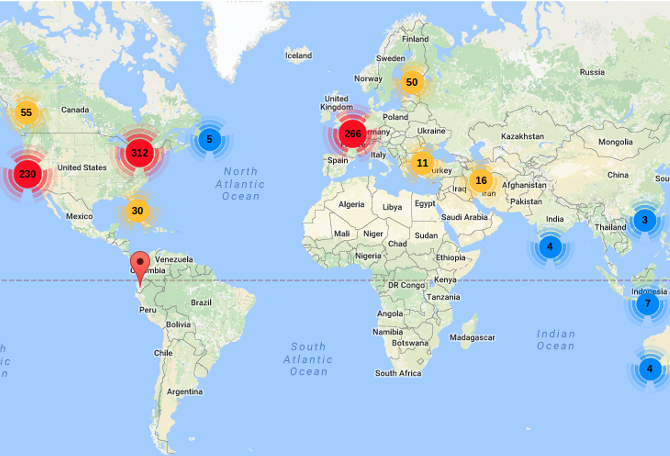 ---
Contact the organizer for latest event info. Kodoom.com is not responsible for any changes made in the above information. Report or Flag this event
Homayoun Shajarian – Homayoun Shajarian is a Persian classical music vocalist, as well as a Tombak and Kamancheh player. He was born (21 May 1975) in Tehran in a music-dedicated family. He is the son of ...