25Band Live in Album Release Celebration, Red Carpet and Dinner
This event is past, other events listed from the same artist: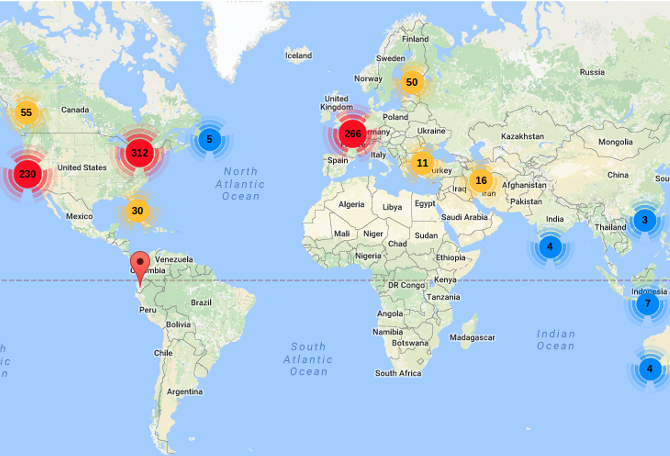 ---
Contact the organizer for latest event info. Kodoom.com is not responsible for any changes made in the above information. Report or Flag this event
25 Band – 25Band is a Persian pop, hip hop, R&B, Electronic music band from Mashhad, Iran. The name of the band originates from Tus, Iran (Ancient name of Mashhad). 25Band tries to infuse ...