This event is added by Kodoom Robot, We're waiting for final details from the organizer.
This event is past, other events listed from the same artist: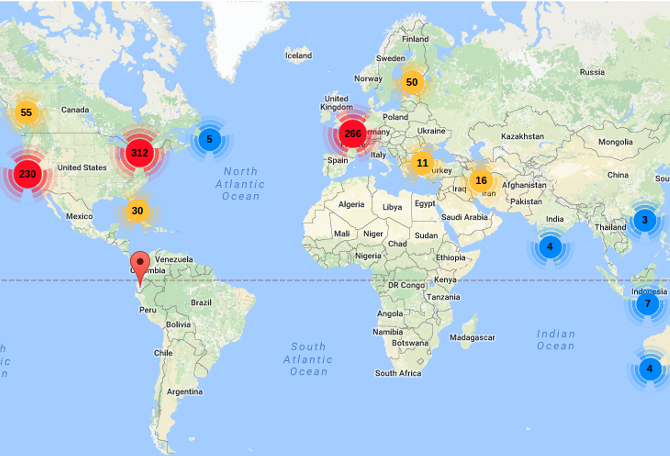 ---
Contact the organizer for latest event info. Kodoom.com is not responsible for any changes made in the above information. Report or Flag this event
Shahram Nazeri – Shahram Nazeri (Born in Kermanshah, 1950) is a contemporary Iranian Kurdish tenor who sings classical Persian and Kurdish music. He is one of Iran's most respected vocalists ...