This event is past, other events listed from the same artist: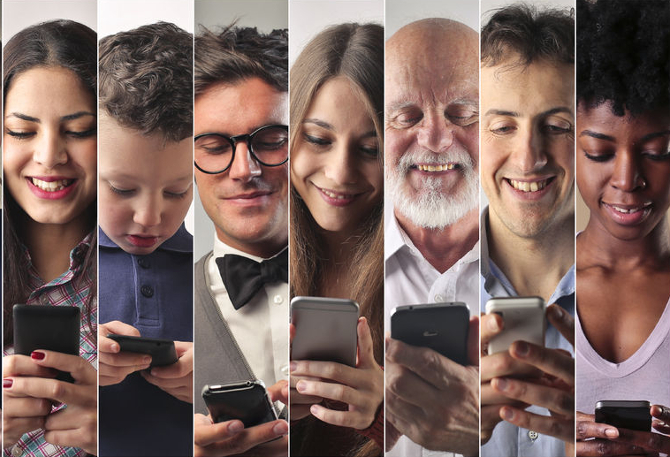 Advertise with us
Advertise with us
Lower cost than Facebook, TV, Paper or Radio Ads: Show your ad to Geo-targeted users next to other top news and popular events for only $10-$50 per thousand viewers. Check out our advertisement packages.
---
Contact the organizer for latest event info. Kodoom.com is not responsible for any changes made in the above information. Report or Flag this event
Shahram Shabpareh – Shahram Shabpareh, a leading Iranian singer and composer of pop music was born February 6, 1948 in Tehran into a family of music lovers. His father Mohammad, a military officer, and ...