Moein Live in Cabaret Tehran
This event is past, other events listed from the same artist: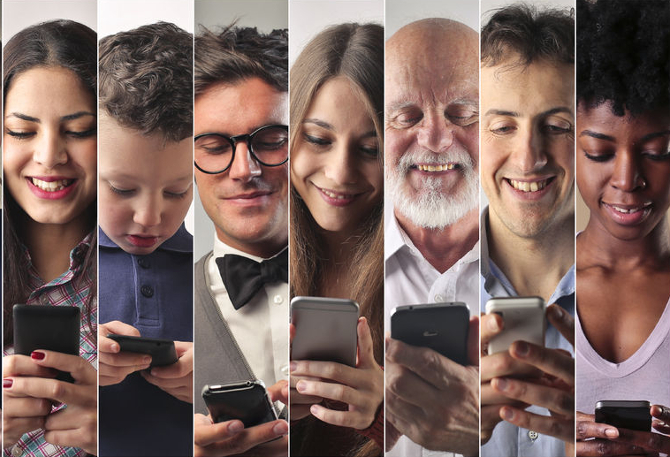 Advertise with us
Advertise with us
Lower cost than Facebook, TV, Paper or Radio Ads: Show your ad to Geo-targeted users next to other top news and popular events for only $10-$50 per thousand viewers. Check out our advertisement packages.
---
Contact the organizer for latest event info. Kodoom.com is not responsible for any changes made in the above information. Report or Flag this event
Moein – Moein was born in Najafabad, Isfahan. He was so fond of his birthplace that even though Tehran had become the Center of all artists, he still stayed in Isfahan and continued to ...