Shahdmehr, Andy, Kamran & Hooman Live in Concert at Antalya
This event is added by Kodoom Robot, We're waiting for final details from the organizer.
This event is past, other events listed from the same artist: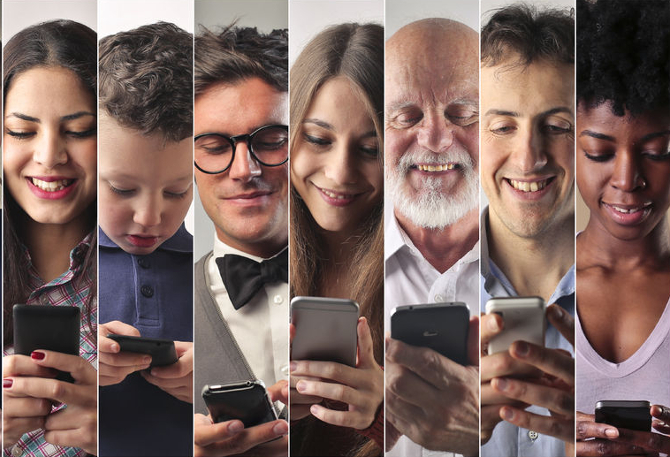 Advertise with us
Advertise with us
Lower cost than Facebook, TV, Paper or Radio Ads: Show your ad to Geo-targeted users next to other top news and popular events for only $10-$50 per thousand viewers. Check out our advertisement packages.
---
Contact the organizer for latest event info. Kodoom.com is not responsible for any changes made in the above information. Report or Flag this event
Kamran & Hooman – Kamran Jafari (born November 25, 1978 in Tehran,Iran) and Hooman Jafari (born November 23, 1980 in Tehran,Iran) are two Iranian-Canadian brothers and singers residing and working in ...
---
Andy – Andranik Madadian (born April 22, 1958 in Tehran), better known by his stage name, Andy, is an Armenian-Iranian singer and songwriter. Seen by many as an icon and a legend in pop ...
---
Shadmehr Aghili – Shadmehr Aghili (born 27 January 1973), better known as a stage name by his first name Shadmehr, is an Iranian musician, singer and songwriter born in Tehran./Shadmehr's father, a ...